Christmas Links - Christmas Sites & Charities
whychristmas?com is not responsible for content on any external site and is not associated with any sites listed below (apart from the ones in the Merry Network or if I say so!).
Links Pages
Christmas Links - Christmas Sites & Charities (this page)
Featured Sites: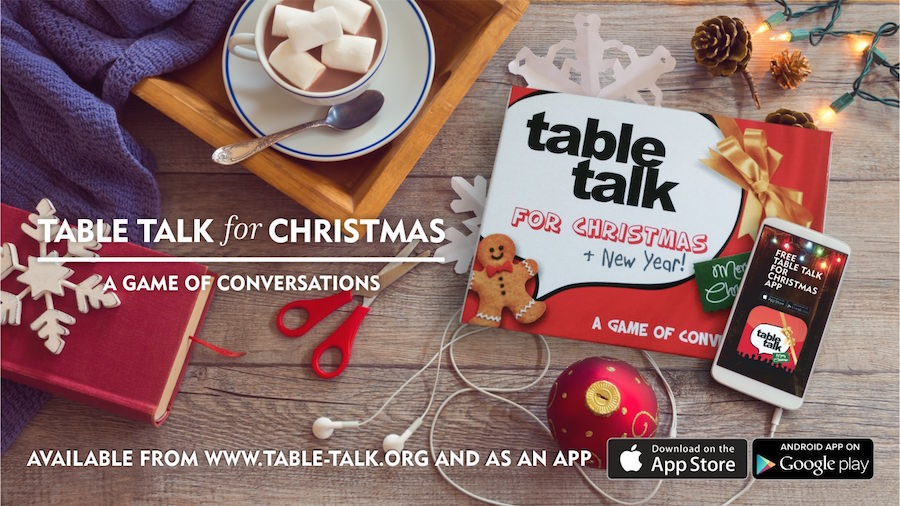 ---
No Unnecessary Present Pacts!
It might seem strange that a Christmas site is linking to a place where you can send and sign a 'No Unnecessary Present Pact' - but we think it's a GREAT IDEA. It's the idea of UK 'Money Saving Expert' Martin Lewis and as it says on the NUPP site: "The NUPP campaign aims to take the stigma out of NOT giving unnecessary gifts just for the sake of it, fighting the over-commercialisation of Christmas. It isn't anti-presents. Family Christmas gift-giving's a lovely tradition. Yet a tick-list of presents for friends, which will only languish unused in cupboards, isn't."
So please have a look and think about having a No Unnecessary Present Pact!
---
Christmas Songs
---
Fellow Sites of the Merry Network:
My Merry Christmas

Santa Update

Magical Holiday Home

Cool Yule Comics

The My Merry Christmas Forums

Defend Christmas

Clausnet

Noella Designs
Other Christmas Links
Operation Christmas Child

Operation Christmas Child International and U.S.A. site

Every year simple shoe box gifts have a profound impact on children across the globe.
Why not help out by making a box? For more information, visit the sites.

Project Parent

Project Parent provides gift boxes for parents who have a child in hospital over Christmas. (Based in the UK.) You can sponsor a gift box for £10 at https://www.projectparentgb.com/sponsor-a-box-1

Christmas Web - a new Christmas tradition

Christmas Web - a wonderful Christmas tradition that a family has had for over 20 years - it takes Elf on the Shelf to a whole new level!!!

Advent Conspiracy

AdventConspiracy.org - is an international movement restoring the scandal of Christmas by worshipping Jesus through compassion, not consumption.

Operation Christmas Spirit from Sonrise Stables

Operation Christmas Spirit from Sonrise Stables - The eighth book in the Sonrise Stable series. In Operation Christmas Spirit, Rosie and her family make plans to celebrate a Biblical Christmas at Sonrise Stable.

This site doesn't take 'paid for' ads.